ZIONSVILLE TOWN COUNCIL
MEMBER-AT-LARGE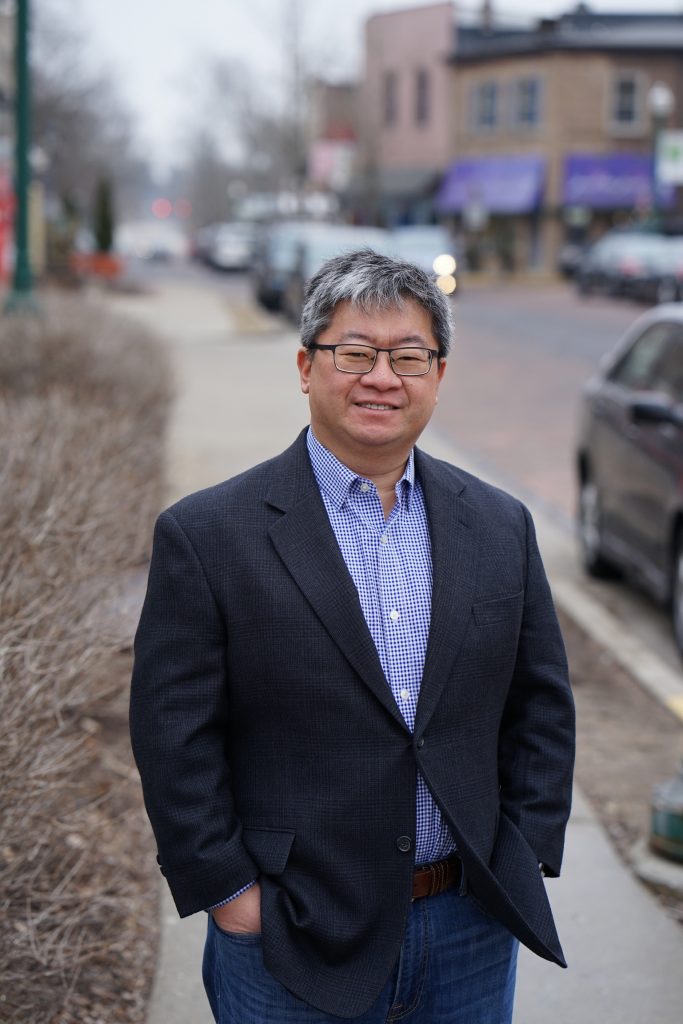 A FISCAL CONSERVATIVE VIEW: When elected, Alex will represent the entire Zionsville community – working to maintain the quality lifestyle we currently enjoy, all the time taking a fiscally conservative view to financial issues under consideration. Alex will work to sustain an efficient town administration, promote sensible government spending and continue to protect taxpayers' dollars.
ONGOING TRANSPARENCY: Alex believes in always being available to discuss current issues and remain open-minded and receptive to residents' concerns. If elected, he will continue to post updates about important Town Council issues on this website as well as invite comments and questions from Zionsville voters.
SMART DEVELOPMENT: While in favor of economic growth in Zionsville, Alex supports the recruitment of new business that complements our unique small town environment and will enhance the mix of businesses found here today.
ADDRESSING COMMUNITY DRUG ABUSE AND MENTAL HEALTH: As a physician, Alex knows first hand the life-changing damage drug abuse in all forms can inflict on an entire family. When elected, he will work to introduce education and methods to curb drug abuse in our community and help make Zionsville a leader for mental health awareness. READ his Mental Health  & Substance Abuse Action Plan here. 
SUPPORT FOR ZIONSVILLE SCHOOLS: Alex is committed to keeping the Zionsville School System one of the best in Indiana. In addition, he supports maintaining school safety that protects our children and our community.
Vote Alex Choi » Zionsville Town Council At Large on November 5 Election Day